Whether you are considering joining the Rove team or have been with us for years, this is a great place to come to learn about other team members. We are in the process of adding more conversations and pictures of team members as we go, so check back frequently.
Minnesota
Minnesota is currently our oldest market and contributes the largest number of people to our team.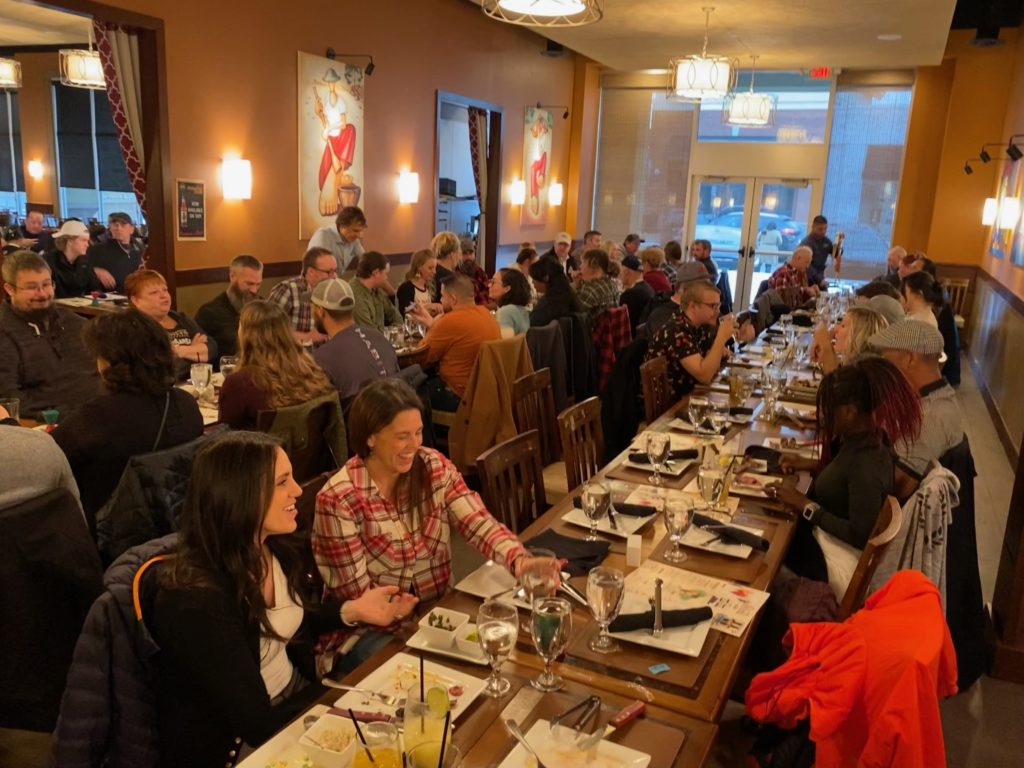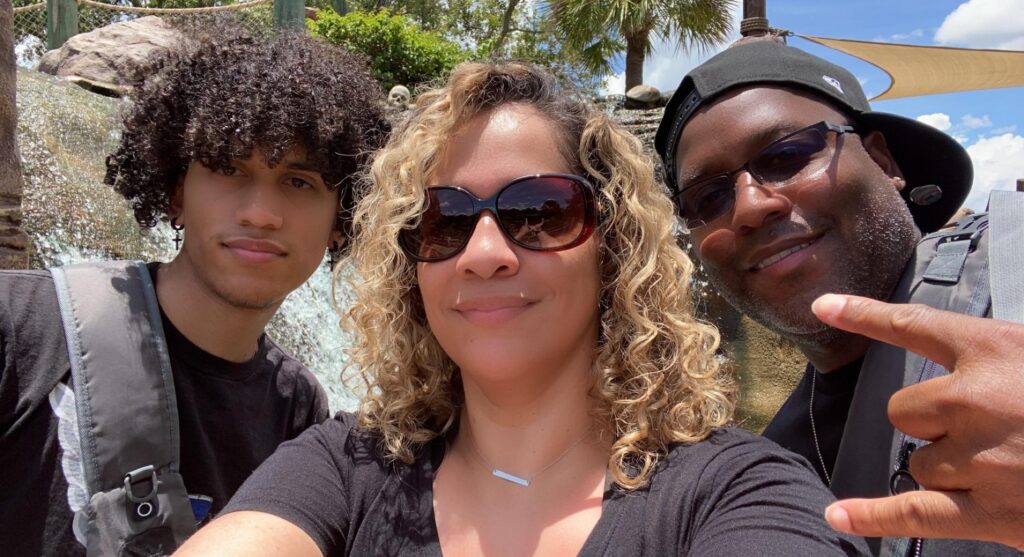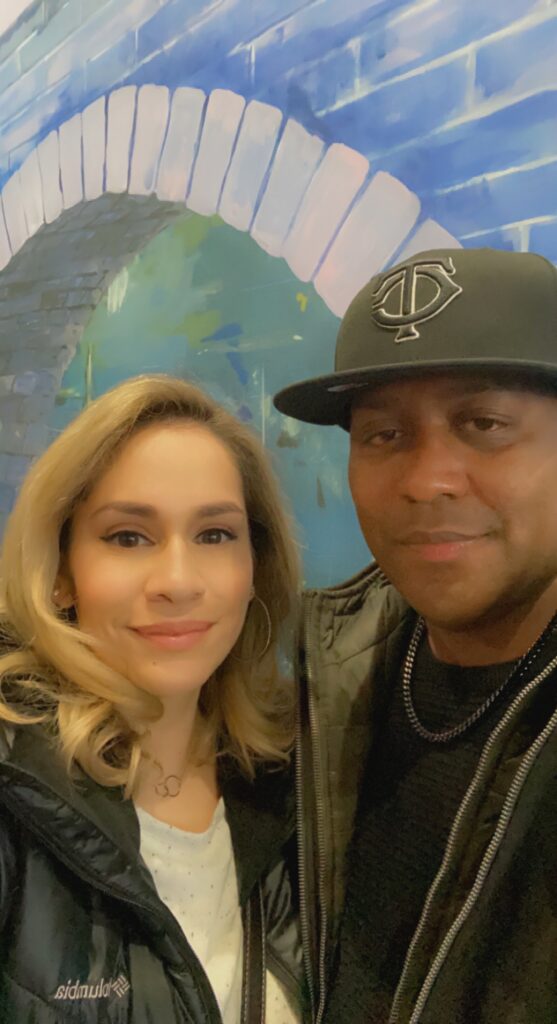 Thomas shares an insightful perspective on the expert trap here.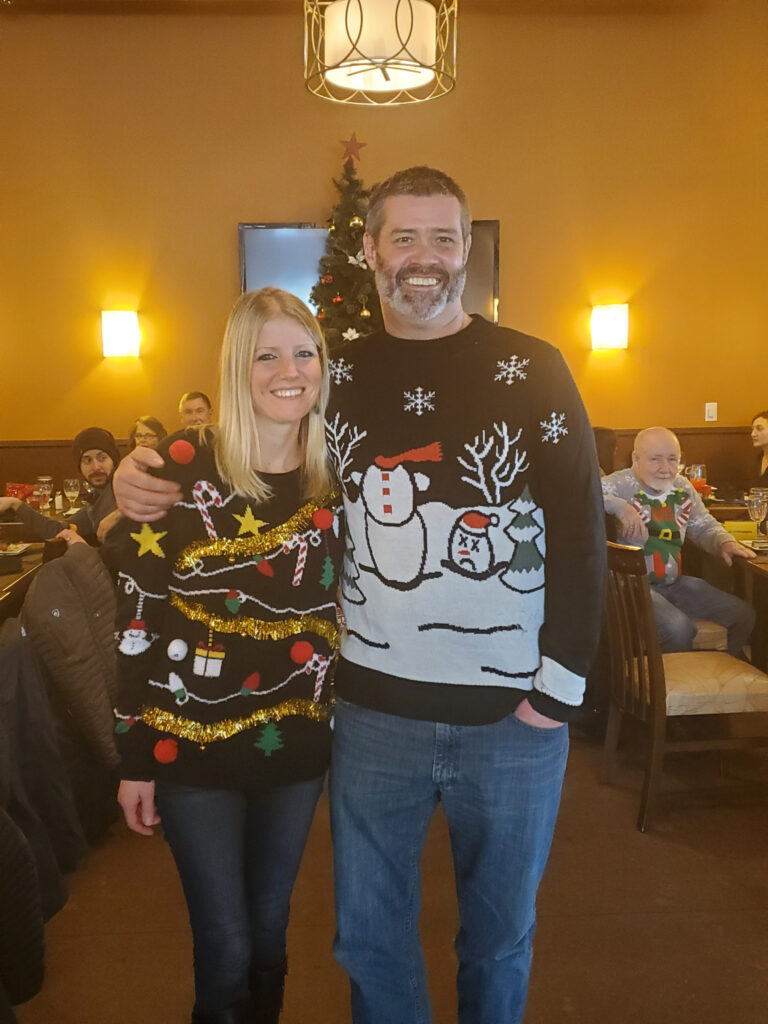 Listen to a conversation between Jesse and the COO here.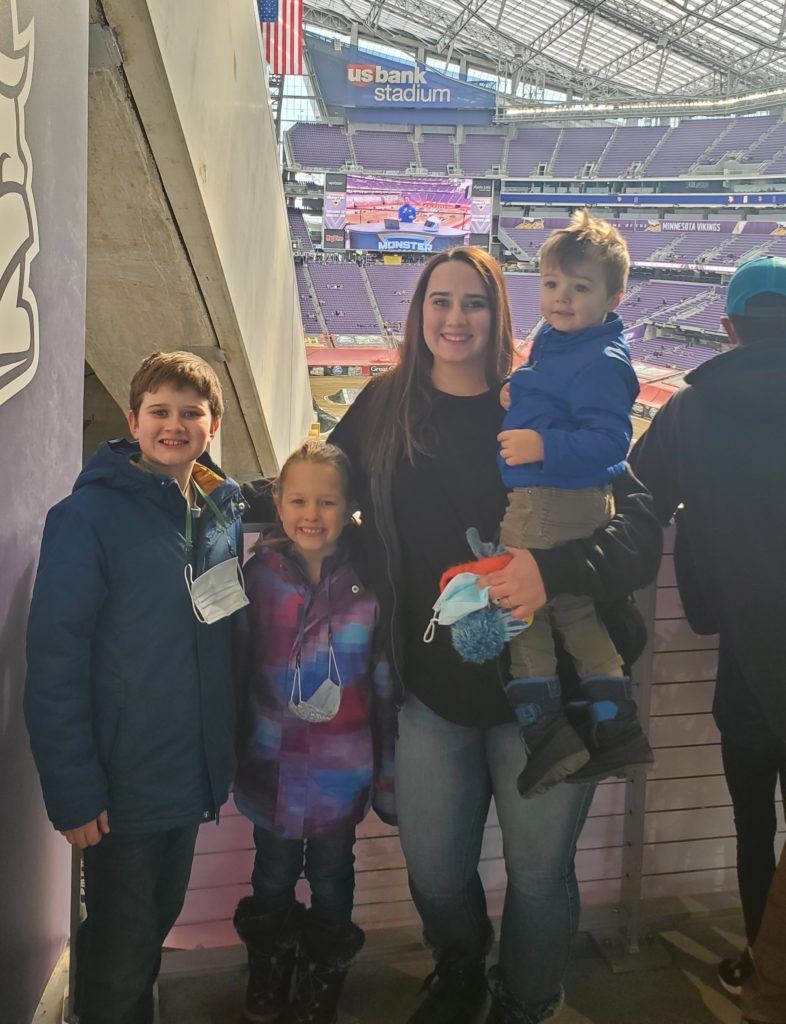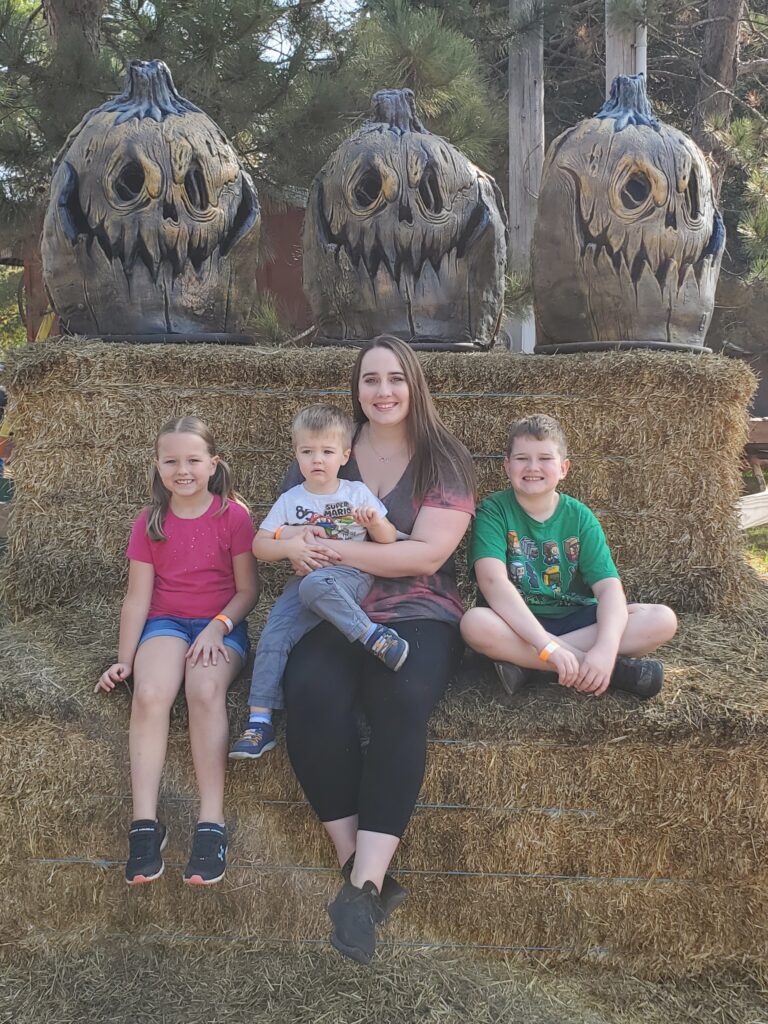 Hear some of Chelsie's methods for success here.
Jason shares his home improvement self taught skills.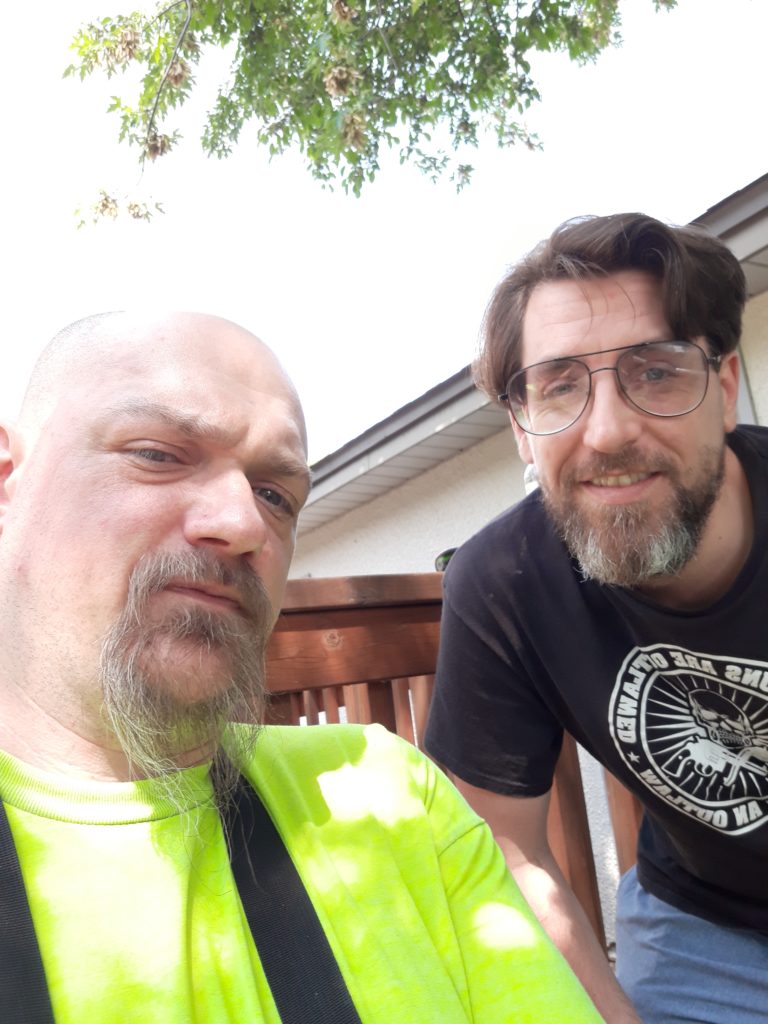 Alex fills us in on his travels out west here.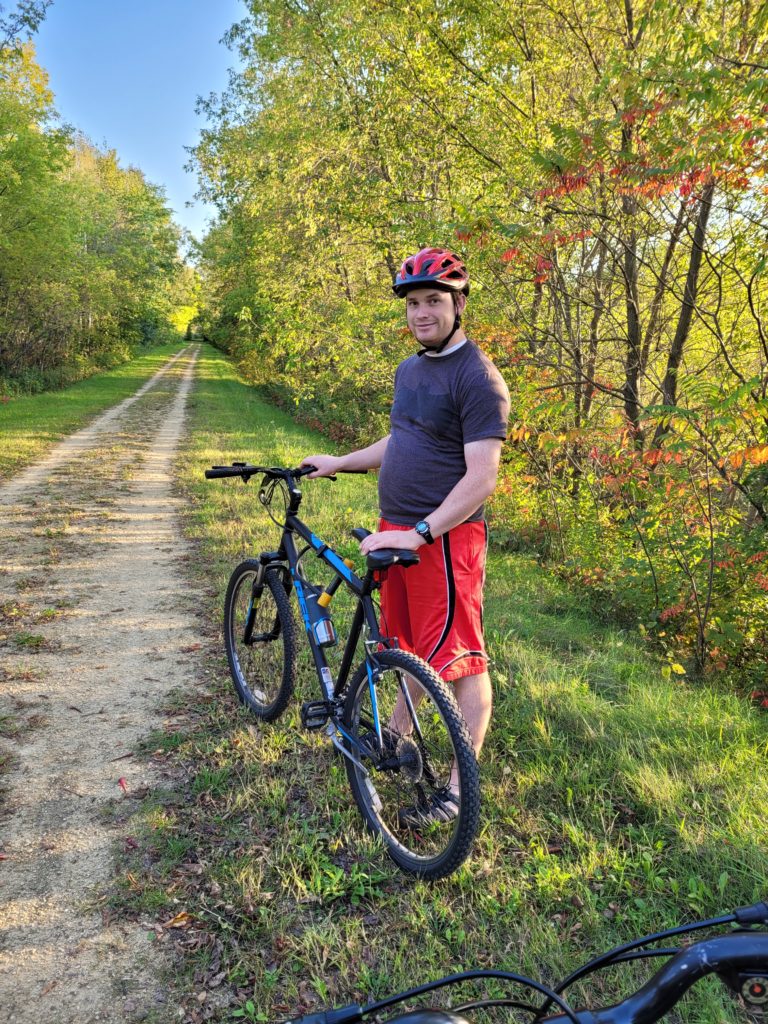 Jonah gets into Thanksgiving, chess and reading here.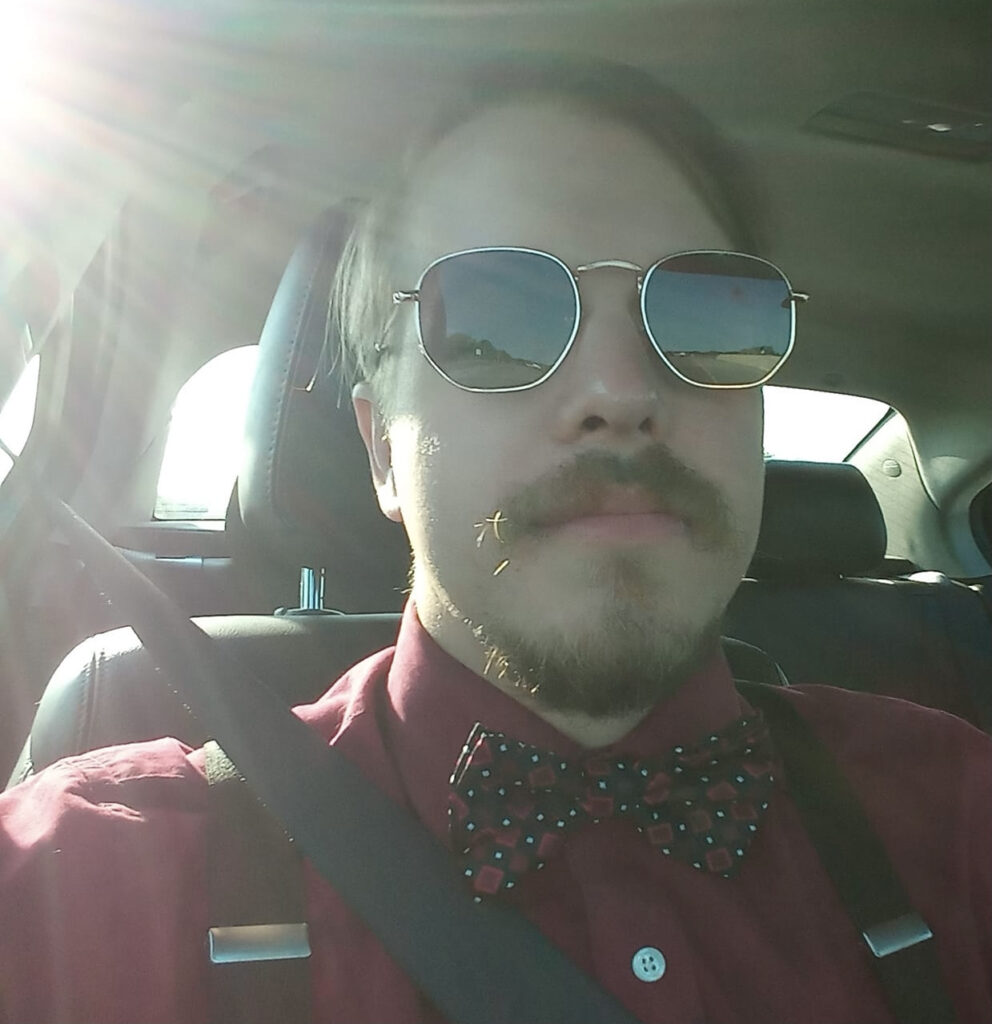 Jacob & I dive into pinball and tattoos here.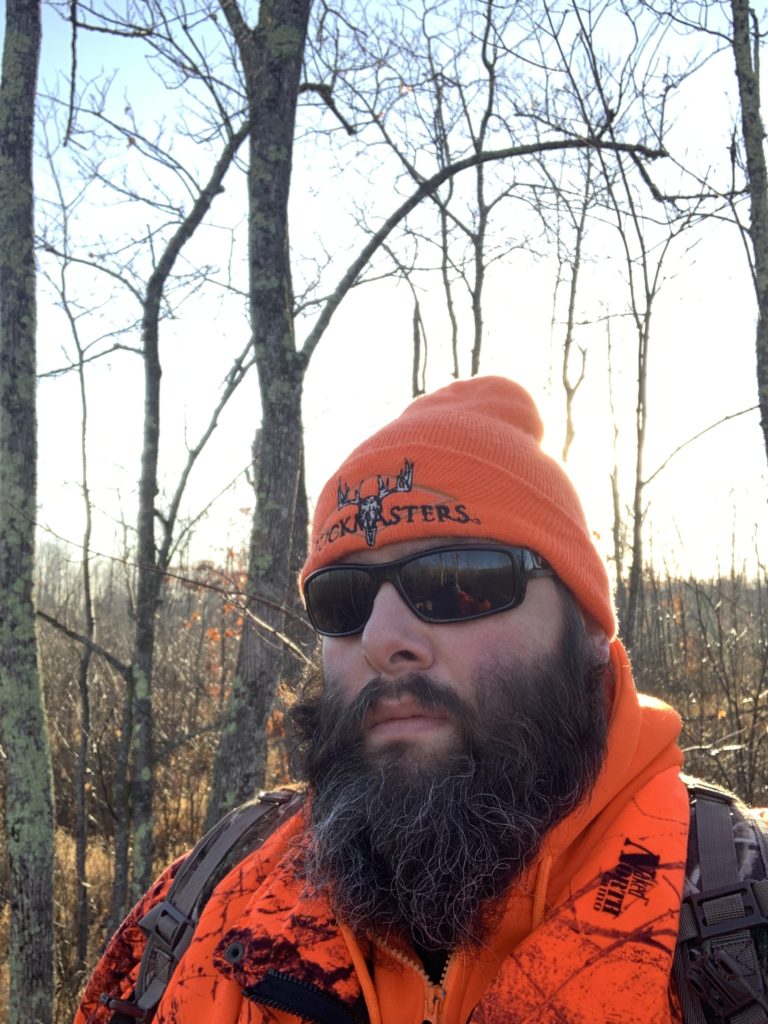 Adam fills me in on archery, hunting and scouts.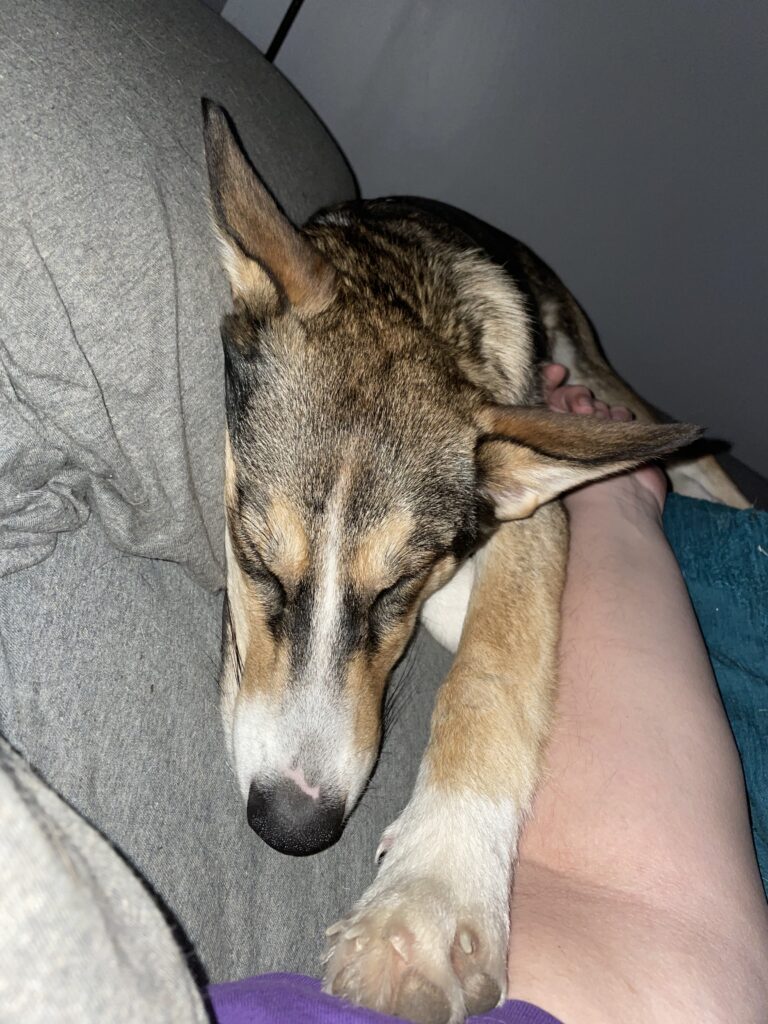 Hear about Nate's pet training and cooking.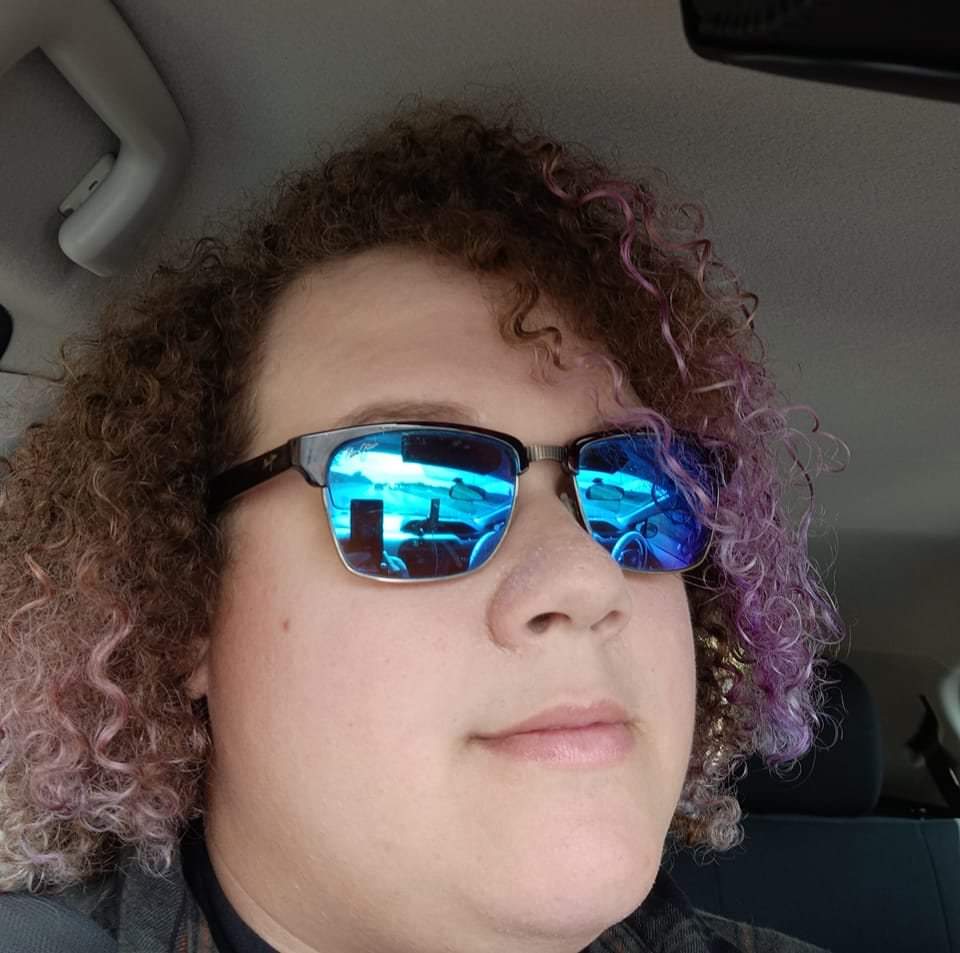 Izzy shares about long distance social connections and home cooked food here.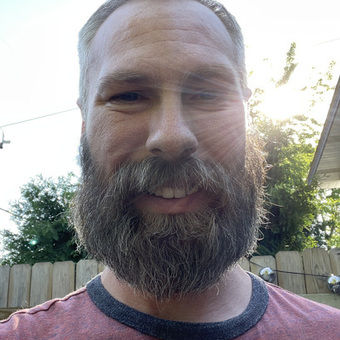 Justin shares his 4th of July roots here.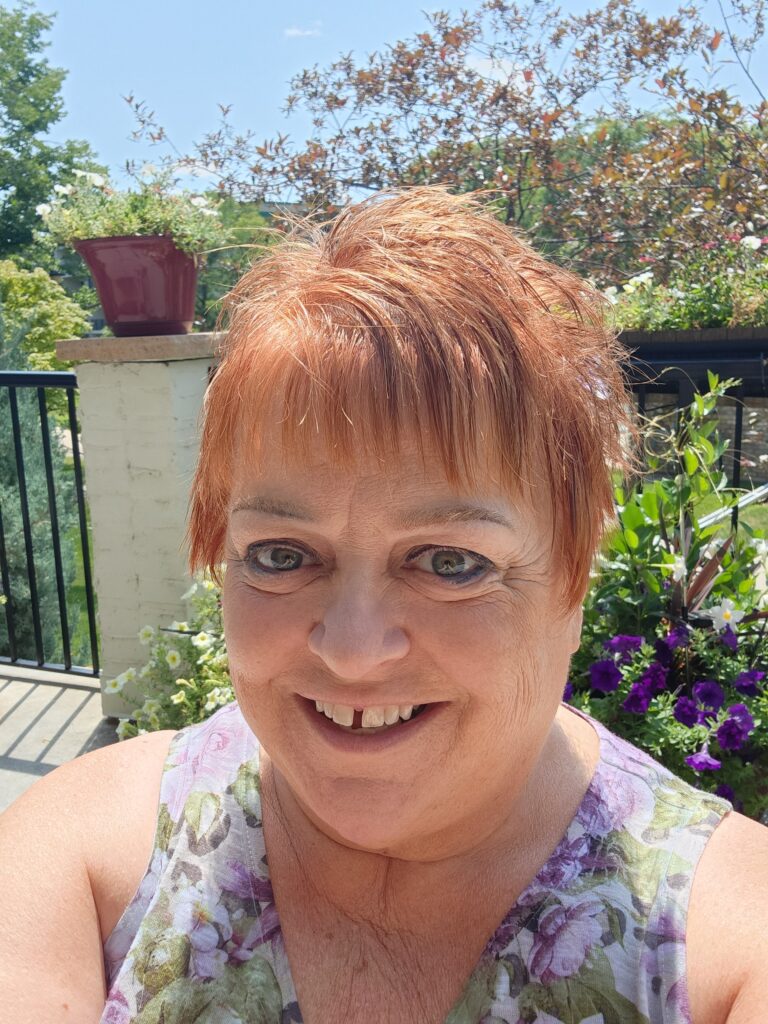 Hear how Sherry guides her grandchildren and maintains her youthful spirit here.
Massachusetts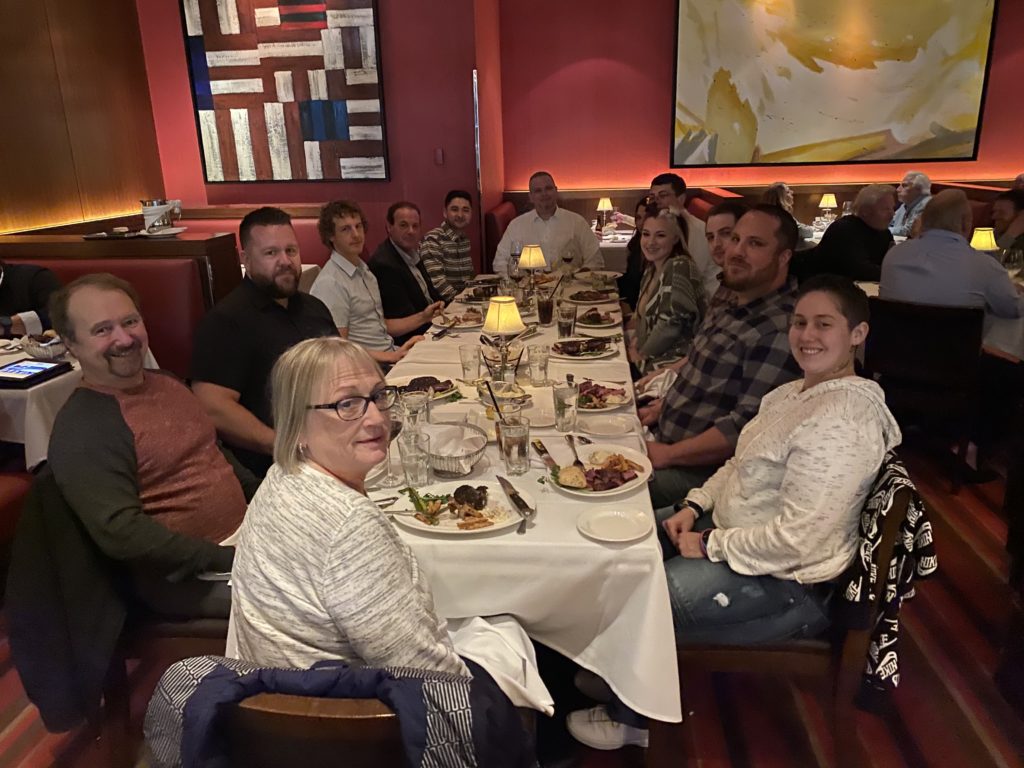 Massachusetts has one of the most cohesive state teams in the company.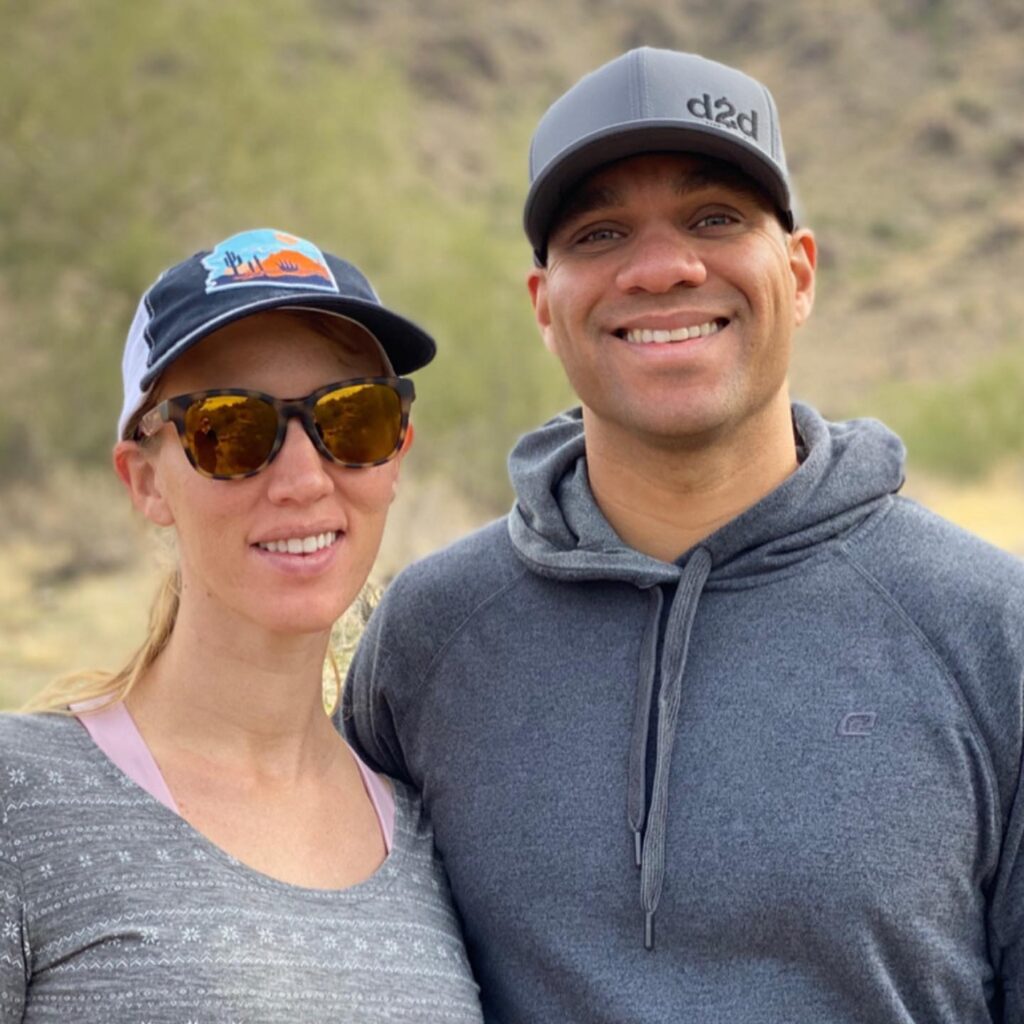 In addition to some interesting work experiences, Juan shares about things learned traveling the world.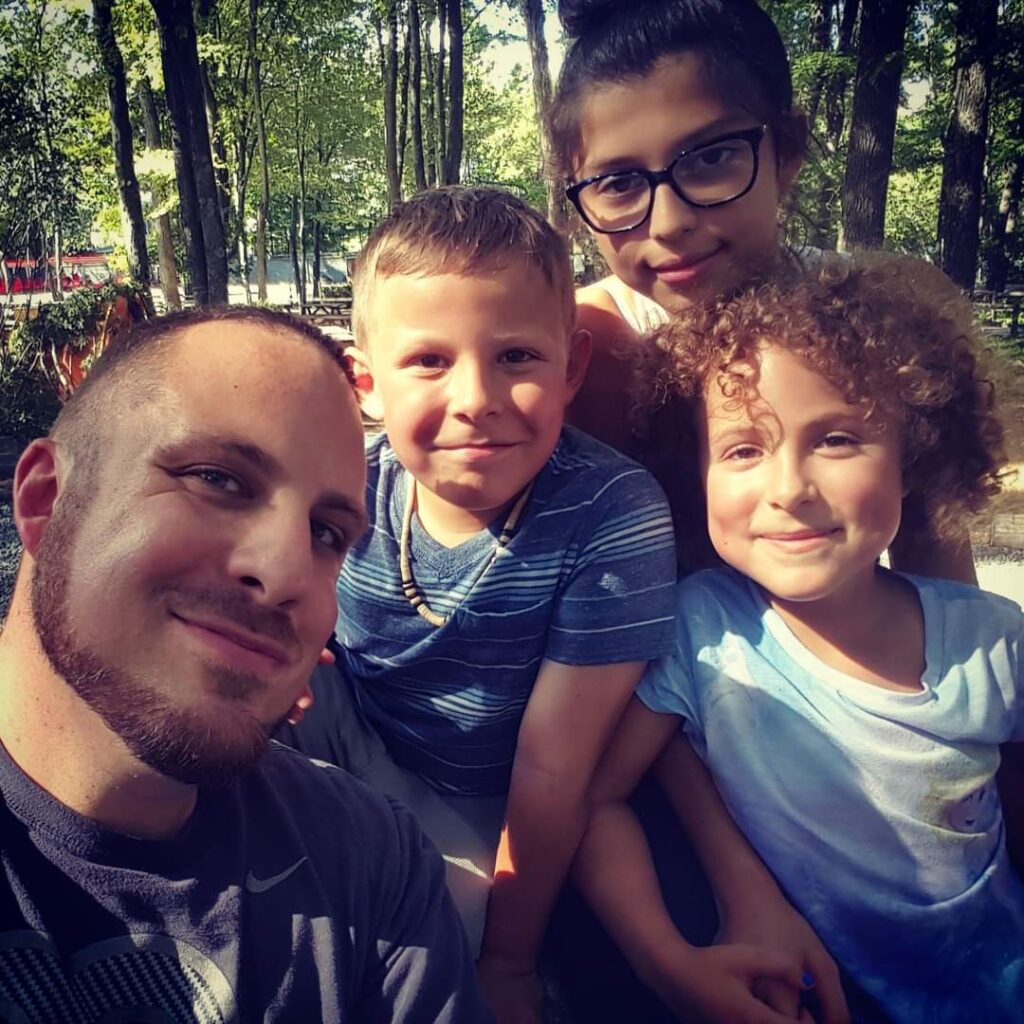 Bill shares insights on improving the world around him.
Michigan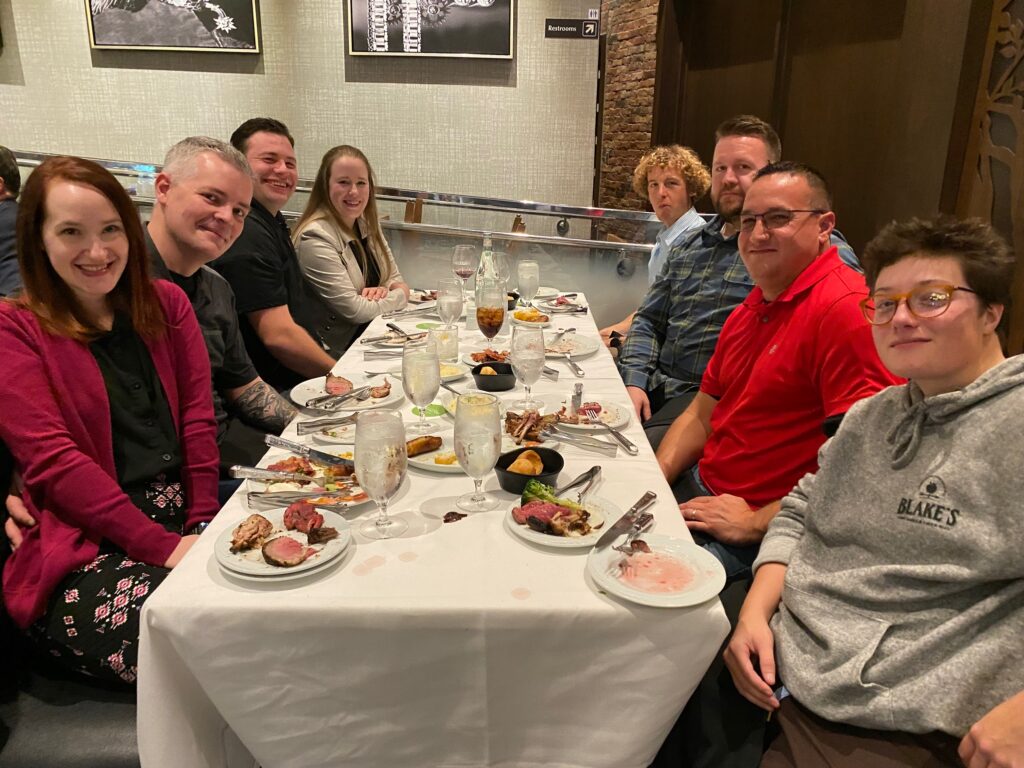 Michigan is one of the most conversational offices in the company.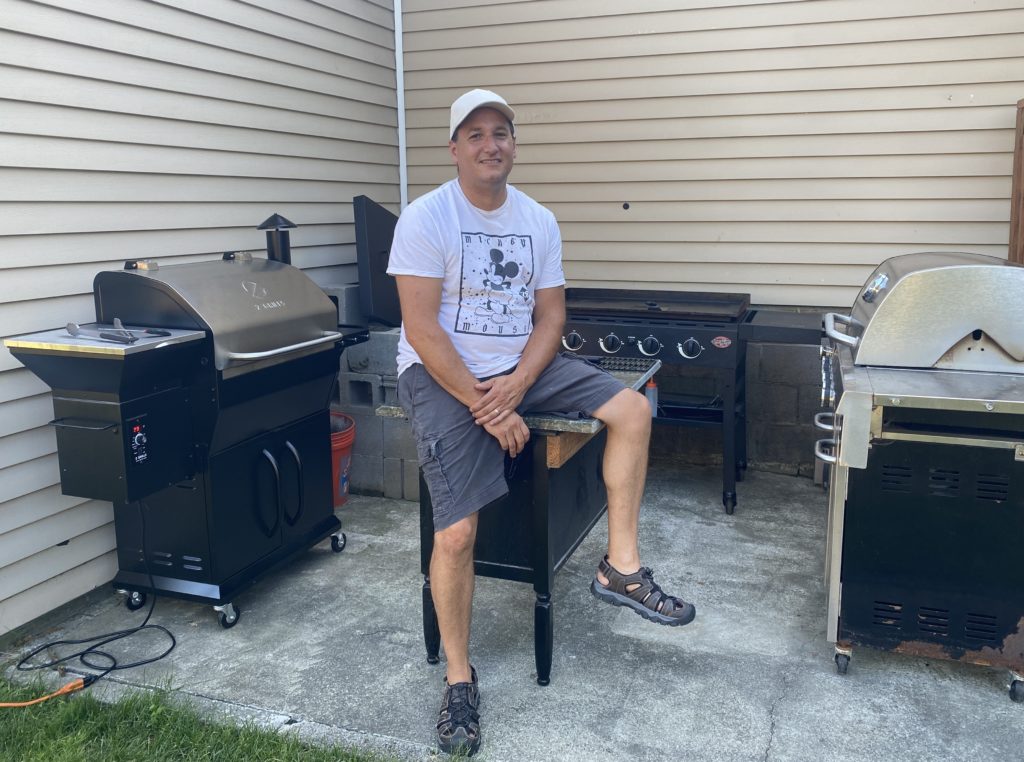 JB shares some laughs with us here.
Arizona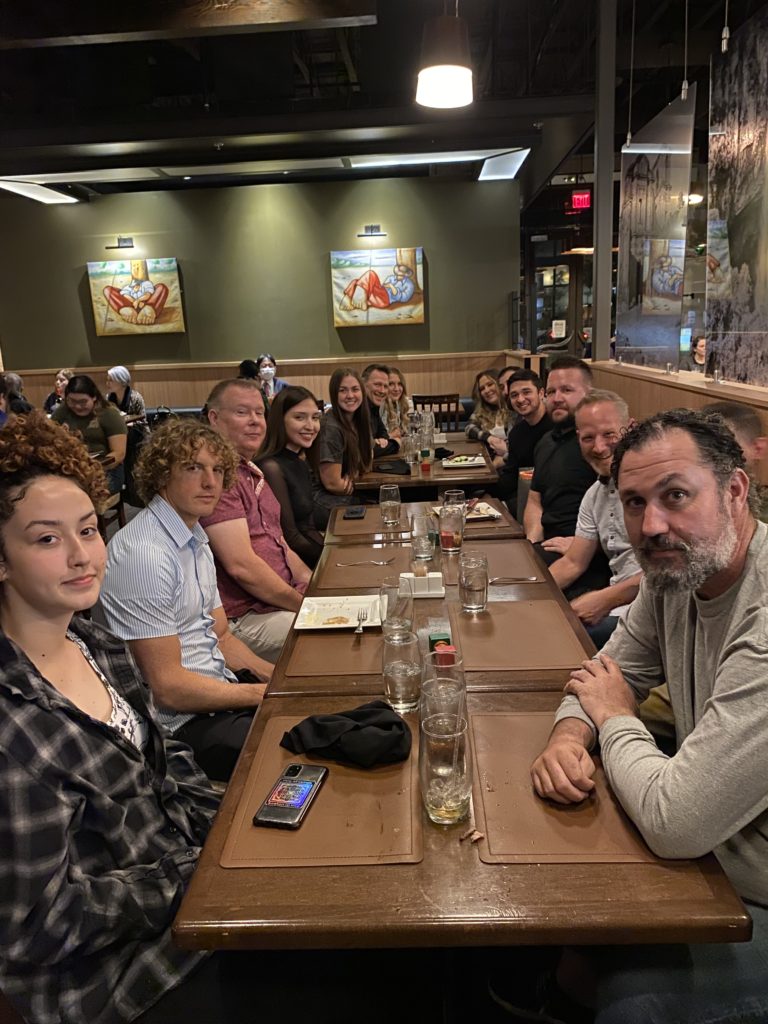 Phoenix is the home to our hottest branch with the most menacing pests.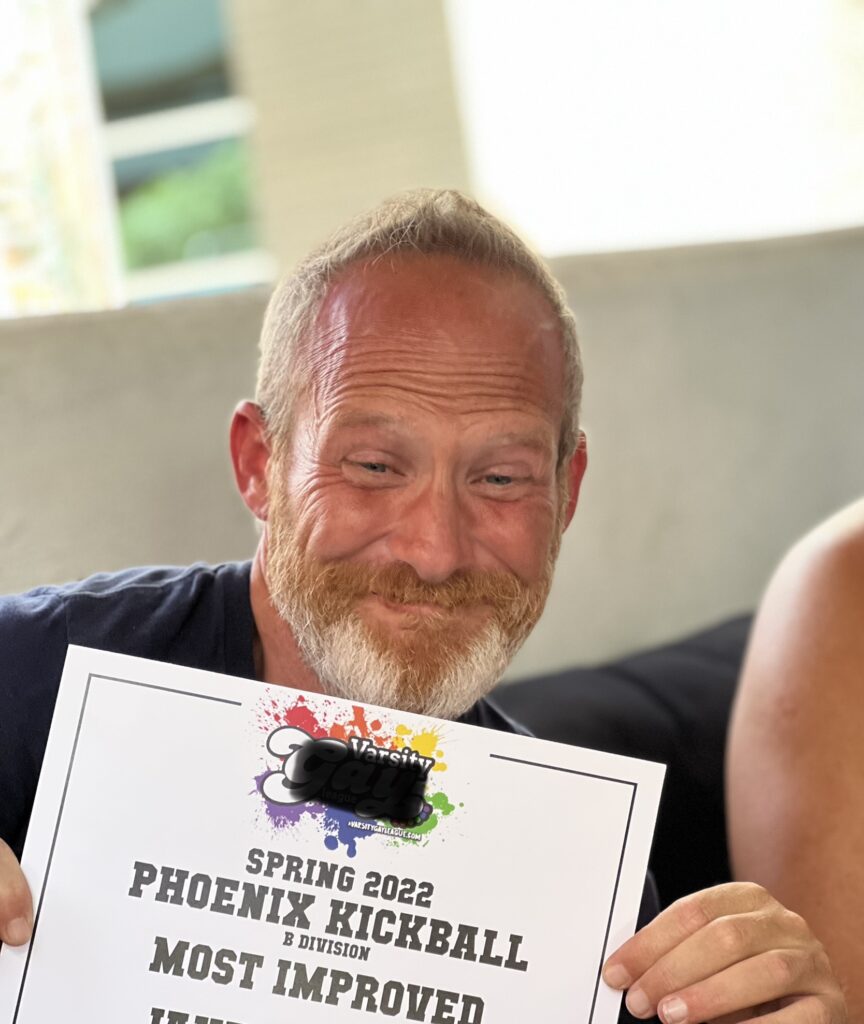 Jared has worked in the two most geographically spread offices in the company. Here are Jared's views on life.
Wisconsin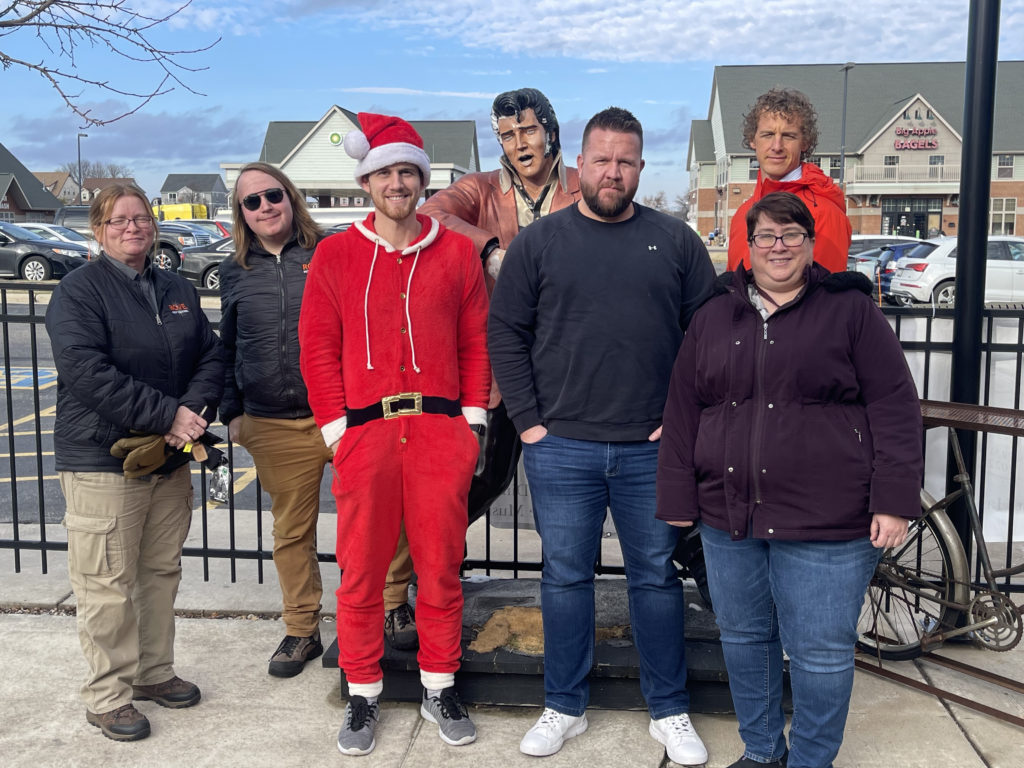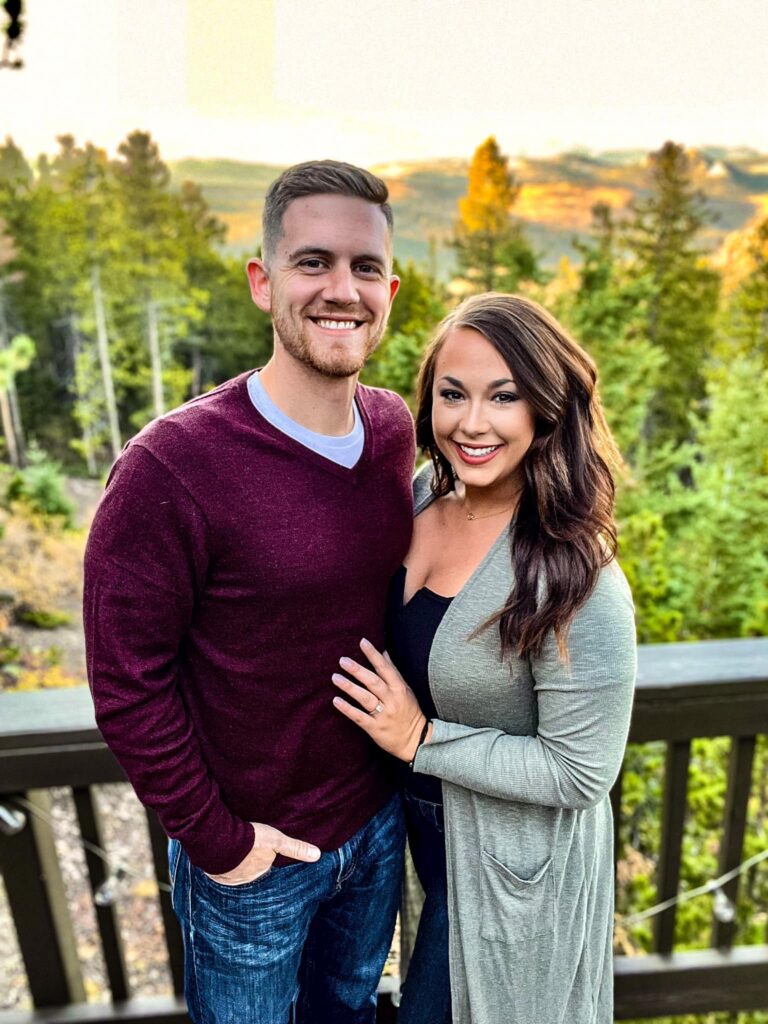 Joe talks about visits from family and fall plans here.