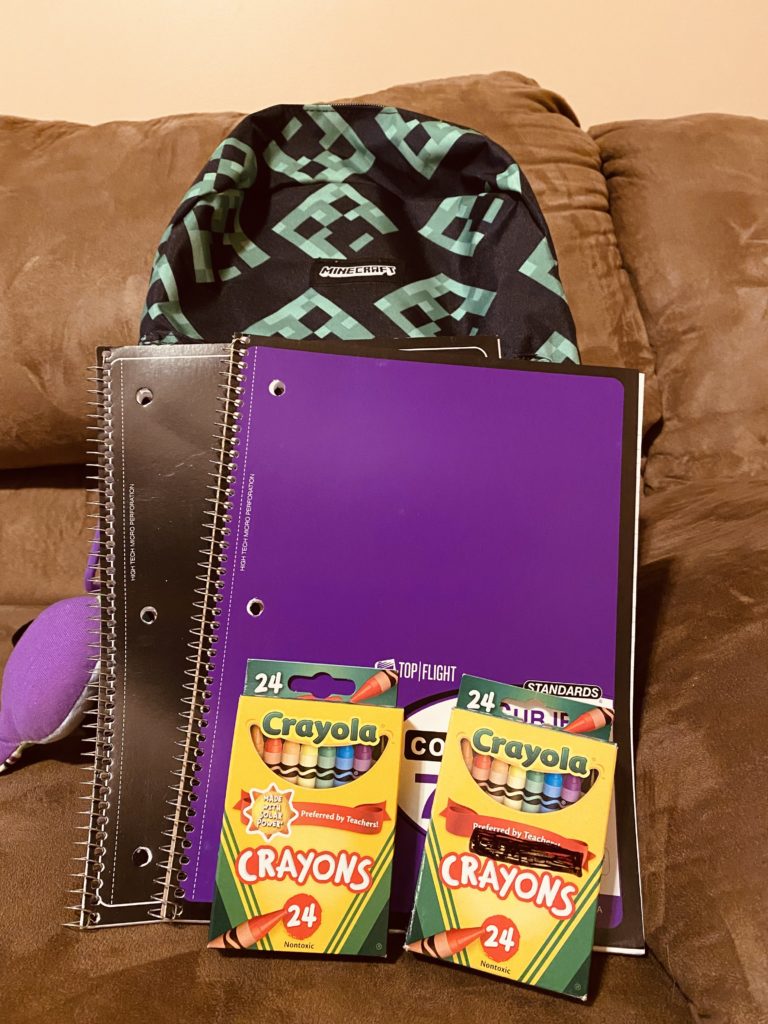 Nervous Nervous vs Excited Nervous
When it comes to Back-to-School time, there are a million and one questions on a child's mind. What class am I in? Who will my teacher be? Will I have friends in class? What will they have for lunch? How long is recess? And on, and on!
For children in need, they tend to also have questions like…I don't have crayons and pencils! How will I write in class or do my homework after school? Will I have to bring my stuff to school in a grocery bag? I don't have tennis shoes for gym class, what should I do?
This year with the help of Fostering Love Project and our community, 50 children from Minnesota went from Nervous Nervous to Excited Nervous! With something as simple as pencils and crayons, shoes and backpacks, we helped these children walk in to the first day of school with confidence and hope that it was going to be a great year!
FosteringLoveProject.org