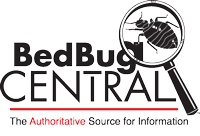 Bed Bug Central announced the addition of a newly approved firm that embrace the methodology of BedBug Central's approach to eliminating bed bugs.
• Rove Pest Control, Minnesota
---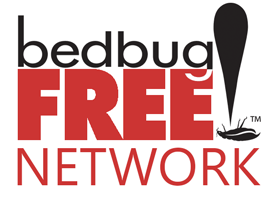 BedbugFREE is a network of companies who share similar approaches and methodology that align with the philosophies of BedBug Central."All companies undergo a rigorous screening and training process overseen by research entomologist, Jeffrey White. Approved companies are then listed as bedbugFREE on BedBug Central's website which helps those in need of bed bug services find companies with a service that can be trusted. With so many options out there for bed bug control, it is vital that residential and commercial consumers have a reputable guide through the muddy waters.
BedBug Central was created in response to the ever-growing inaccuracy of information that was available to pest management professionals treating bed bugs as well as consumers dealing with bed bug issues. This website serves as an information resource for pest professionals and consumers about bed bug products, relevant research, bed bug prevention and methods of treatment.
When a pest control company becomes a bedbugFREE approved company, they become a part of the growing network of pest management firms committed to BedBug Central treatment methods. We are excited to be a part of the growing solution to offset the growing issues in the industry. We feel this has prepared us to better serve those in need of help in this growing pandemic.